News/
Oriflame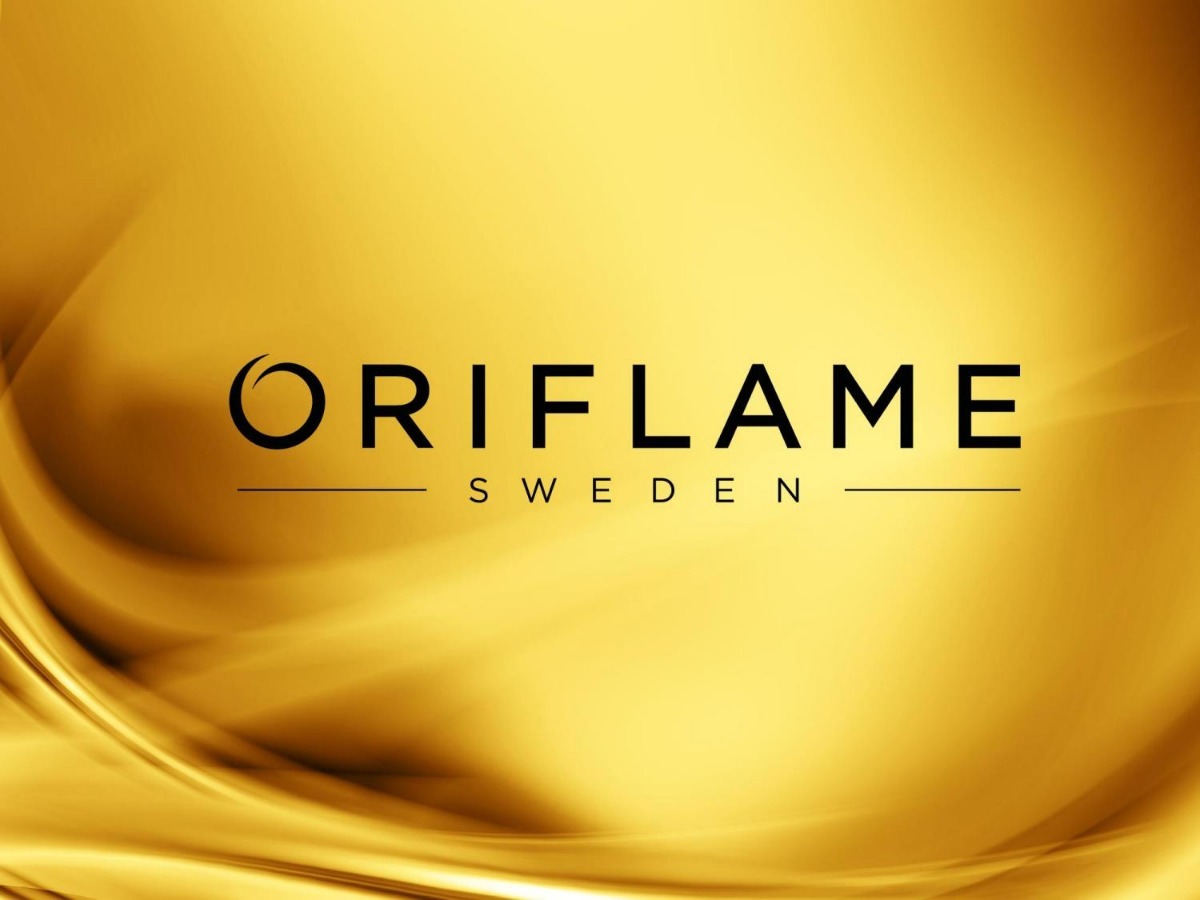 Digital content structure - from global and local to 100,000s of Brand partners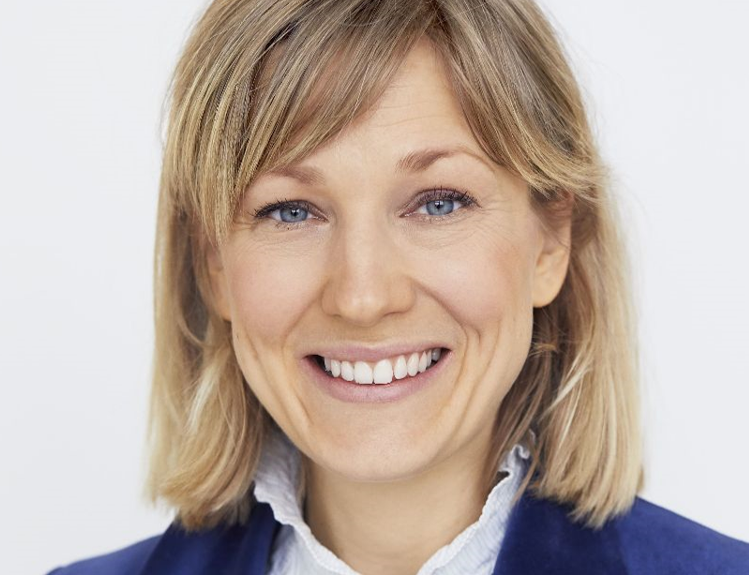 Our business model differs from most other companies, but Kapero quickly got a grip of it and found similarities, inspiration and best practises in their extensive bank of experience
— Ulrika Blennow, Senior Director Creative Studio, Oriflame
Oriflame is a fascinating company with sales built on strong product brands within beauty and health. The company's products are sold by hundreds of thousands of so called Brand partners all over the world that work within their own local and private spheres. The biggest markets for Oriflame are Asia, Russia and Eastern Europe.
As a consequence of digitalisation and the massive shift towards e-commerce, many companies are struggling with the challenge of how to build and strengthen the relationship with their customers. One example is how common it has become for e-commerce players to open physical, brick-and-mortar shops (e.g. Suitsupply, Warby Parker or Missguided). Another trend are pop-up stores that literally pop up like mushrooms everywhere.
Oriflame has always had a close relationship with its customers, even on a private basis. The company's sales success depends on it. To support sales, there is a big machinery spinning behind the scenes all year round delivering product launches, catalogue releases, communication packages and sales plans. Communication is being driven towards regions, markets and Brand partners with an e-commerce set-up as a basis and platform.
But as the communication landscape has changed, Oriflame's Brand partners have also changed their ways working. Social media has become one of the most important tools for these and the e-commerce platform the most important channel for ordering. Due to this, Oriflame asked Kapero to analyse the need for digital content as a complement to the present communication material available in the markets. The objective was also to extract and establish how a blue print for the structure and production of such content would have to look like.
– Kapero has a broad background from different industries and categories in marketing and has a long experience working with media houses. That turned out to be very important in our co-operation. Our business model differs from most other companies, but Kapero quickly got a grip of it and found similarities, inspiration and best practises in their extensive bank of experience, says Ulrika Blennow, Senior Director Creative Studio at Oriflame.
– As a first step, we went through and mapped all of our activities. To these, we linked the respective outputs and results currently being produced in the different markets. We also looked at and identified future needs. Content use, web traffic, sources, customer journeys, target groups and buying behaviour together with SoMe activities were analysed. Kapero also looked at product areas, sales, product launches and re-activations in relation to communication and content.
-When Kapero had completed the entire mapping, a clearer picture emerged of where to find the need and potential. We saw how we had to re-direct our focus in terms of content generation. Over time, our Brand partners have developed to become more of influencers in their own spheres and were in need to complement their activities with an entirely new type of content. This was partly in line with a smaller already ongoing internal initiative and we could now make a decision to re-enforce that, continues Ulrika.
From the identified needs and defined potential, Kapero created a content matrix that categorised both current and new types of digital content according to different needs and purposes. For each respective type of content, responsibilities, processes, volumes were defined. In addition to this, a governance model was created. The matrix had Oriflame's Brand partners in focus. How to help these create better communication on a micro level and strengthen and grow sales on an overall level.
Oriflame Holding AG is a Swedish-Swiss multinational multi-level marketing company, that sells beauty and personal care products. Oriflame was founded in Sweden by brothers Jonas af Jochnick and Robert af Jochnick, and Bengt Hellsten. The head office of Oriflame is located in Schaffhausen, Switzerland, with a registered office in Stockholm, Sweden.
Skincare
Cosmetics
Fragrances