News/
Bauer Media Group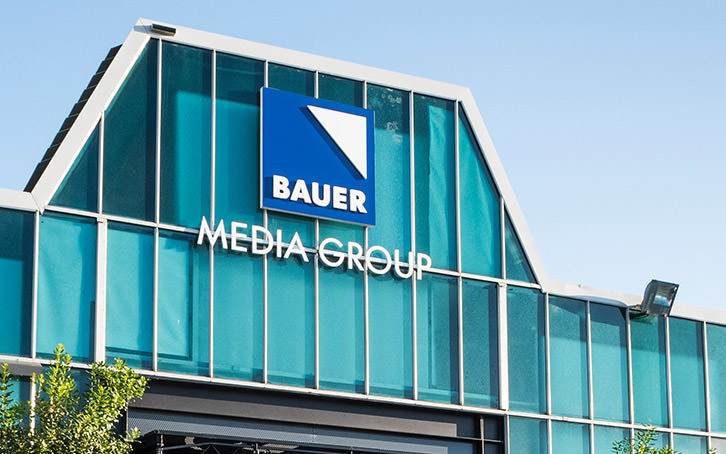 Increasing efficiency and quality for one of Europes largest media businesses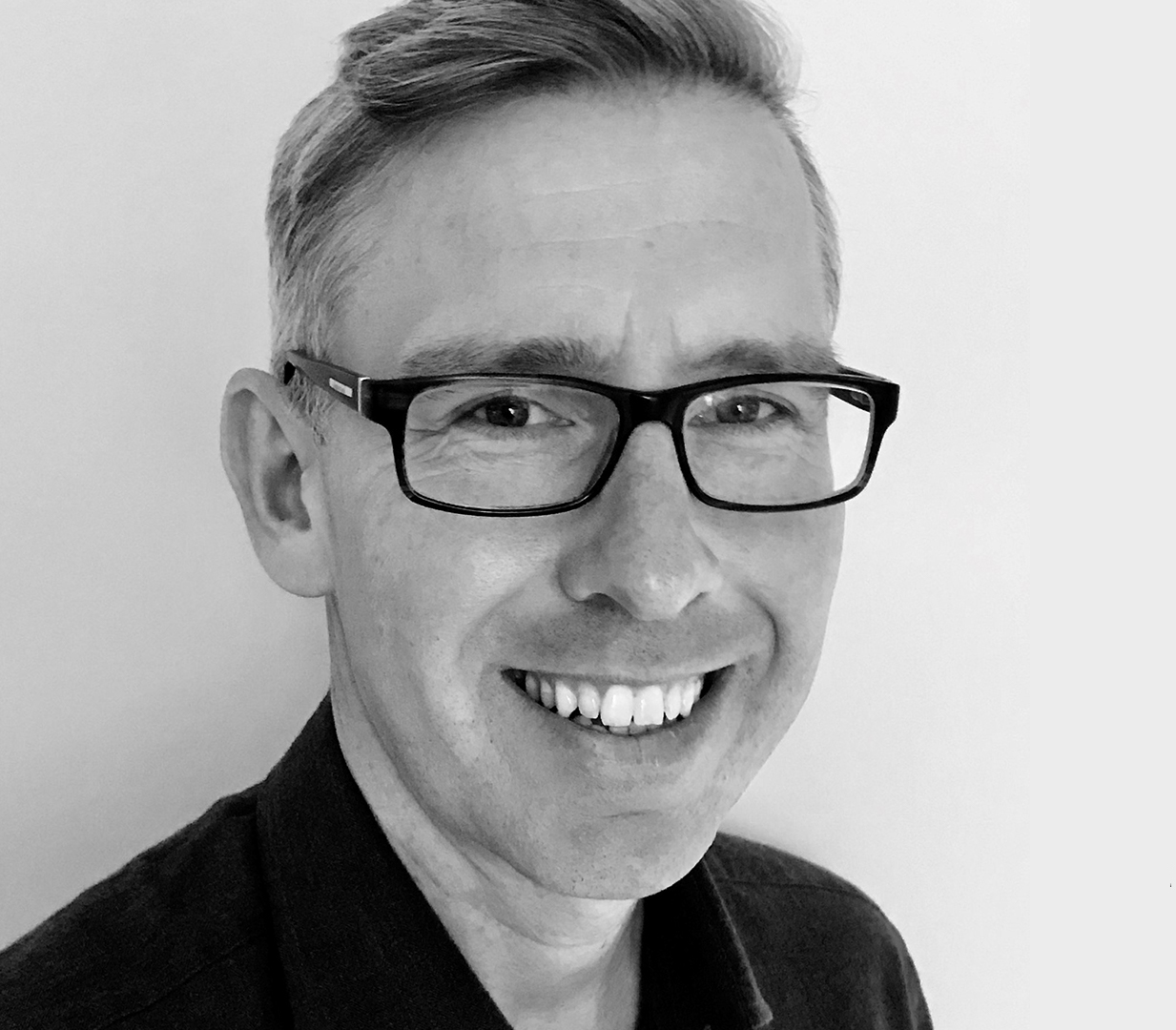 Creating efficiency while maintaining focus on editorial quality. Kapero was key to this transformation journey.
— Rob Aherne, Director Imagine Programme, Bauer Media
With TV, radio and some of the world's largest magazines and editorial sites in its portfolio, Bauer Media Group is a leading player in several of Europe's largest markets.
– We met Kapero for the first time in Copenhagen early this spring and became very interested in the results they have achieved for Nordic media houses, says Rob Aherne, Director Imagine Program at Bauer Media Group.
– Despite the fact that our markets are about ten times larger, the Nordic markets are interesting to look at because they have come a long way in terms of digitization and have been forced to work a lot with efficiency and innovation in a radical way.
– Kapero has a very interesting and broad experience from both broadcast, daily press, magazines and digital media combined with deep insight into the advertisers' situation.
For us at Kapero, it has been exciting to work with Bauer Media as they in Germany have come much further than the Nordic media houses in commercializing their editorial content.
For Bauer Media, Kapero has performed a pan-European project to create more efficient content processes and better interaction between editorial units in Bauer Media's three largest markets: Germany, the UK and Poland. The purpose was to create efficiency without letting focus on the editorial quality.
– One thing that caught our attention was that Kapero works very data-driven and fact-based and has access to very interesting benchmarks. At the same time, they are very good at understanding the quality aspects of the editorial operation.
When Kapero was involved, the Corona pandemic had just gained a foothold and the project was therefore forced to be carried out in a completely new way.
– It has been very interesting to run such a large project remotely across countries. We have had participants from Germany, UK and Poland in the same video workshops and it worked unexpectedly well.
– Together with the operating models that was developed, we have identified a very interesting path ahead of us, Rob concludes.
Heinrich Bauer Publishing (German: Heinrich Bauer Verlag KG), trading as Bauer Media Group, is a German multimedia conglomerate headquartered in Hamburg. It operates worldwide and owns more than 600 magazines, over 400 digital products and 50 radio and TV stations, as well as print shops, postal, distribution and marketing services.
Yvonne Bauer (nov. 2010–)

Multi-platform media: print, digital, radio, TV; print houses, logistics, distribution and marketing services, online comparison platforms, Marketing and Sales Services for SME