News/
Effect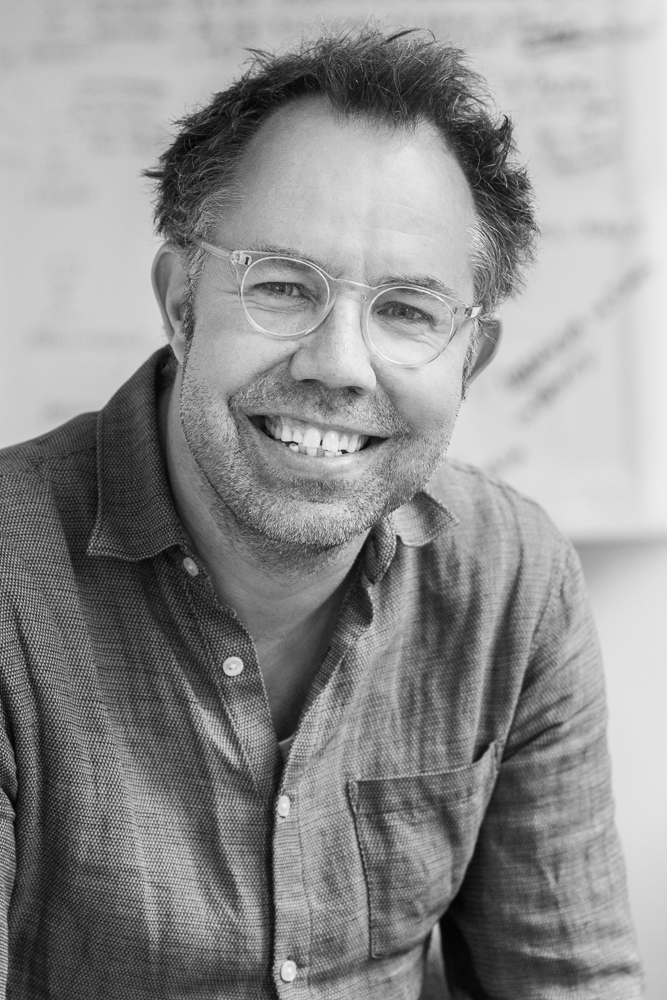 Kapero joins the Effectiveness Commitee
Investments in marketing gives even less effect. Not only in Sweden, but over large parts of the world. The downward trend has been going on for over ten years. It is also seen that confidence in advertising and marketing among consumers decreases.
Therefore Sweden's Advertisers started what they call the Effect initiative Spring of 2020 – an industrial cooperation that collects everything from marketing managers and other buyers of marketing to experts, researchers, agencies and media to develop tools that can support marketers to achieve better effect. To clearly show the effect of advertising and marketing investments is one of the marketer's most important mission.
The power initiative consists of four parts; Strategy, measurement, implementation and education and aims to:
1. Create greater clarity about different power measurements, so that it becomes easier to measure and report effect.
2. Spread knowledge of effective marketing to marketers, management teams and consultants by providing tools, guides, workshops and training.
3. Bring forward and compile important facts and arguments in support of wise marketing decisions.
The effect committee consists of a number of industry experts, among others Mats Rönne, Niklas Bondesson, Fredrik Hallberg and Jerker Winther. The Committee also sits Kaj Johansson from Kapero:
– It is honoring to be part of this important initiative, says Kaj. To streamline organisation and processes is something that many associate us at Kapero with. But already in 2005 when we worked with ICA for the first time, we understood that it was something much more important we really are doing and working on in general.
– Ingrid Jonasson-Blank, who was then marketing director at ICA, summarised our cooperation as one of the most successful projects on ICA, but also asked a question: "Do you know what the best is with your project? – We have gotten better quality and effect out of our communication ".
– There and then we realized that efficiency and effect are not each other's opposites on the contrary – they strengthen each other. Ever since, we have worked integrated with these issues, cause efficiency is completely meaningless without effect, says Kaj.
– Since we have worked with organization, processes and effect on more than 60 of Sweden's largest market and communication departments, I think we might have an interesting perspective to contribute, concludes Kaj.
A Swedish interest organization for companies and organizations that invest in advertising and marketing (advertisers). The organization is owned by its nearly 500 member companies.

Sweden's Advertisers work with information, advice, networks, education and lobbying, and also act as a reference body in matters concerning marketing communication. The goal is to help Swedish advertising buyers achieve the best possible effect on their investments in marketing. This is done by focusing on effect, contributing to knowledge and monitoring and influencing the advertisers' world.
Read more about the power initiative of Sweden's advertisers >>>