News/
Organisation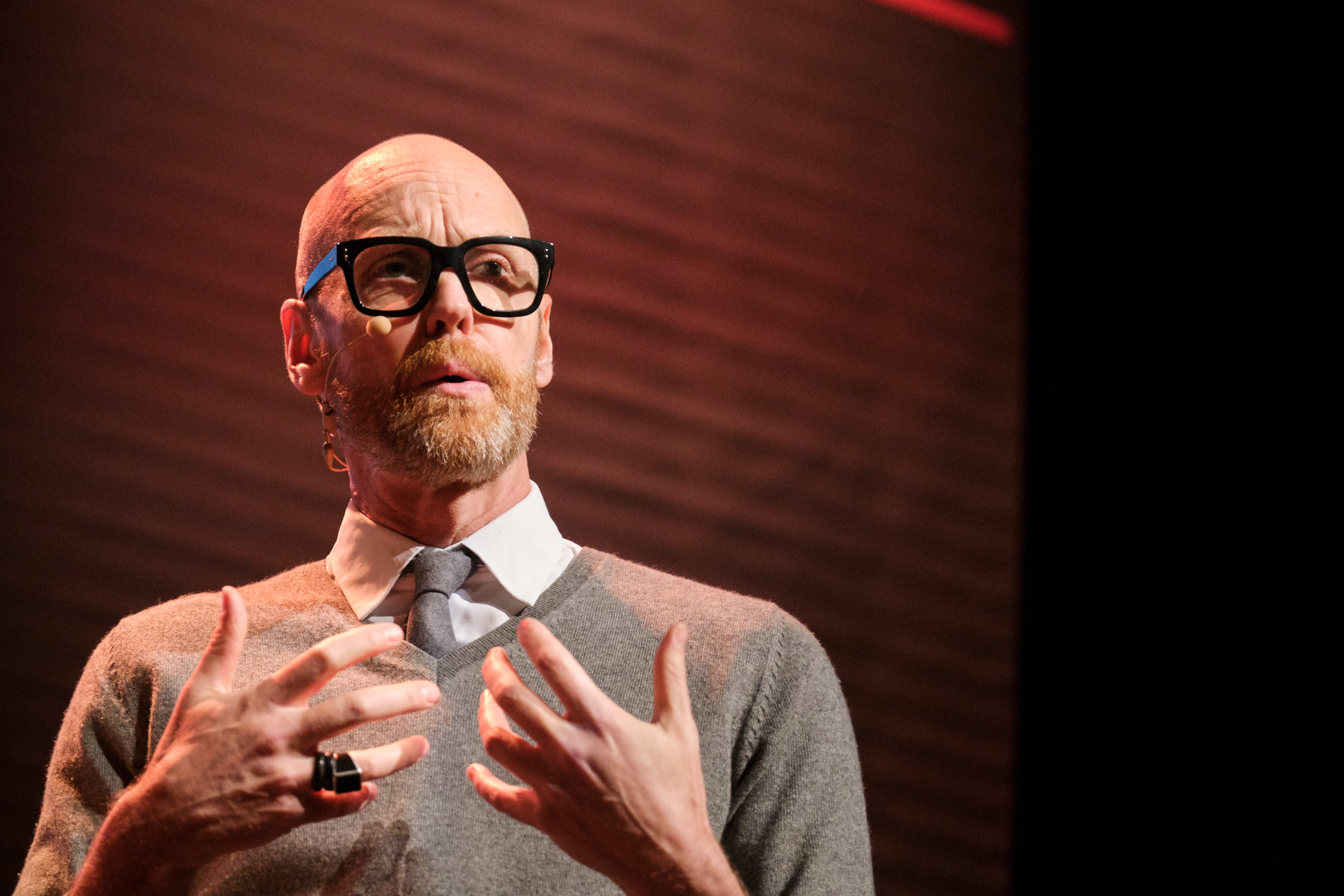 Earth is not flat. Nor are creative organisations.
Too flat creative organisations are hardly a widespread problem. Rather, we need to work to cut down the middle management. This is what Peter Lundberg, CEO of Kapero, writes in a response to Björn Rietz's column in "Resumé".
I'm reading Björn Rietz's column "Wicked and flattened" and I'm feeling a bit lost. Sure, I've heard the fancy buzzwords he mentions, but having worked with more than 70 of Sweden's largest media houses, marketing and communications departments, I don't feel the same way. The symptoms of lack of clarity, stress and insecurity are certainly there, but the flat organisation feels very far away. I think we need to distinguish between flat organisations and unclear mandates.
We are doing more things than ever and have more specialists than ever, but at the same time we are making less of a difference than ever. In recent years, our clients have been completely drowning in new roles (due to digitalisation and "linkedinification") and to really have 110 different roles on 140 employees, is not uncommon. Add to this the fact that the percentage of managers and leaders is often close to 40%, and we are no longer living in the land of the middleman, but in the land of the middle manager.
"I think it's time for me to become a manager," said the young, well-educated and ambitious, straight out of university, after three years on the job. I looked out over the six people in the room and asked "over whom?". There is a fine ambition in most companies that everyone must be allowed to develop, to leave the doing behind. Simply be lifted above the clouds and shoulder more responsibility. But over the years we've seen all too often what that means in practice when you lift one person out of the masses into a new ill-defined management role, to motivate, but at the same time demotivate the other 20 employees.
What larger organisations and their employees need is simplification, simplification and more simplification, and a little focus.
— Peter Lundberg, CEO, Kapero
If we want to get at the symptoms that Björn mentions, we need to cull hard from the roles that have been created. This is where the ambiguity, stress and insecurity arise; where does your job start and where does my end. Where do the mandates lie? When have I done a good job? How many do we need to be in the room to move forward, when everyone has a human right to contribute their particular expertise? Am I simply making a difference? The HR surveys that Björn mentions often show a decline in results in line with the symptoms.
What larger organisations and their employees need is simplification, simplification and more simplification, and a little focus. This is currently spelled out, fewer roles, tighter prioritisation and believe it or not, flatter organisations.
Björn Rietz argues in his column in the magazine for marketers "Resumé" that organisations have become flatter, but are governed by informal hierarchies that create insecurity, stress and even bullying.

Björn Rietz is a senior copywriter and former CEO for the Association of Swedish Agencies, Swedish equivalent to British IPA.