News/
Organisation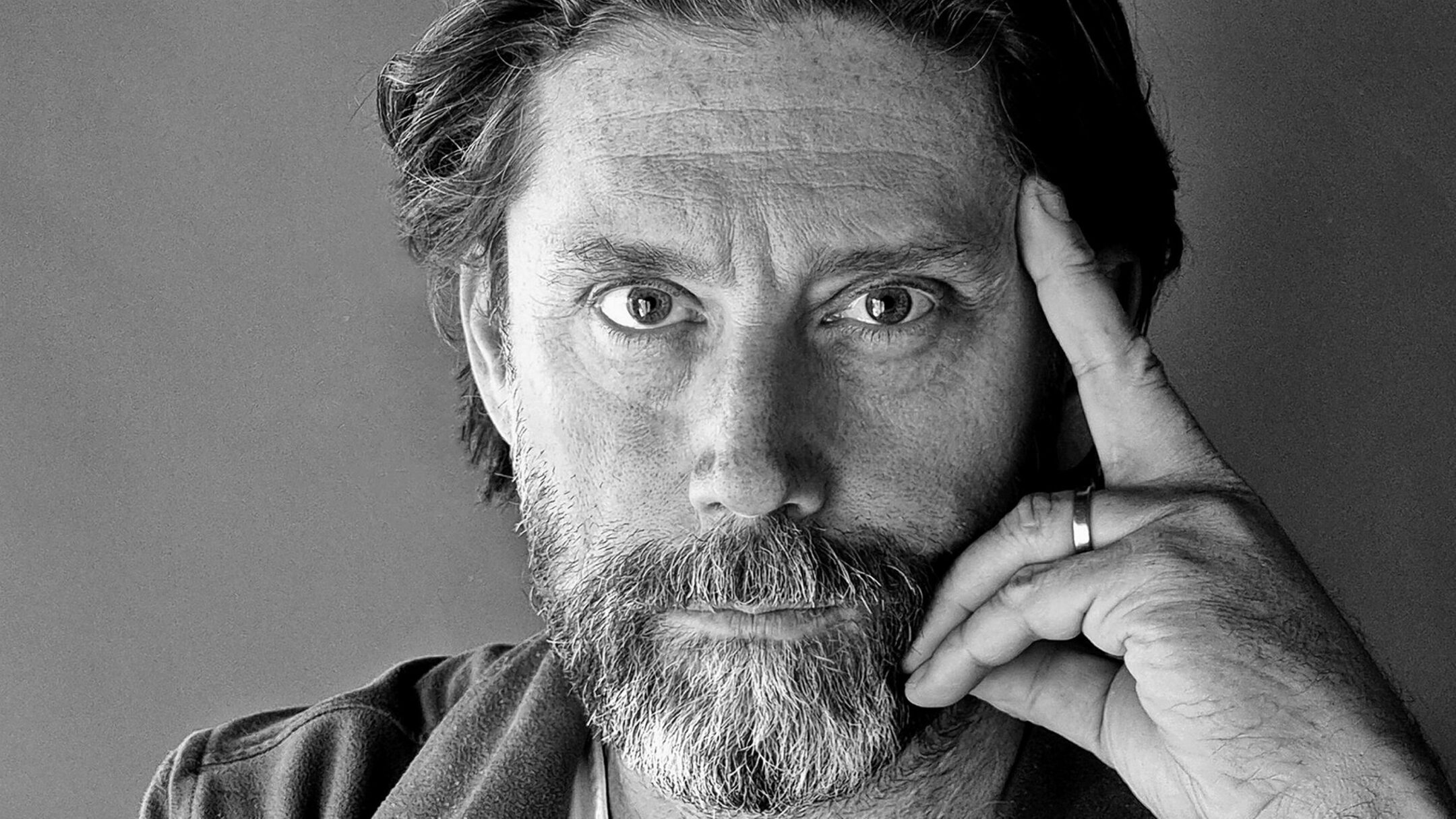 Before hiring Social Media Managers - Read this!
The suitability of recruiting multi-skilled social media managers has been debated in recent months. Some are getting it right and others being way off. However, most debaters miss the big problems and fail to unravel the causes and solutions.
Many point out that social media staff are often recruited to an internal role with unreasonable expectations. A view that is correct. The question is whether it's even possible to find that renaissance person who are able to fill the oversized suit presented.
Often, however, additional problems arise; the person who does get the job is often disappointed himself. Not only is the role more pressing than one might have thought. Nor have they been given as much strategic and developmental influence as they were promised. This is largely due to being placed in a very narrow organisational silo, albeit with a fancy title that not infrequently includes the word 'strategist'.
But the problem is not new and does not just apply to social media. The same situation has prevailed since the first digital, data-driven proprietary channels in the form of the web and CRM emerged some 25 years ago. These "new media" were treated as a mixture of rocket science and magic that few understood and therefore had to be placed alongside the traditional marketing organisation. There and then we started to build silos.
Social Media (which has been around for about 15 years now) has been handled in the same way. And really, the same thing is happening with most newly emerging types of marketing functions. Even "content marketing" and "always-on" groups suffer from multi-skilling and siloing.
So, marketing management has long struggled to integrate new channels into communications. Paradoxically, this has played out at the same time as the trends were "360-degree" and "integrated communications".
These organisational challenges cause a lot of frustration. Worse, from a wider perspective, the implications for impact and effectiveness are more problematic.
First and foremost, there is a need to move strategic responsibilities from the channels to the very top of the marketing organisation.
— Robert Ryberg, Co-founder Kapero
The thesis put forward by many, that "advertising" is outdated and that it is better to publish engaging content in proprietary channels to a small clique of enthusiasts is very risky for anyone who wants to build a profitable business. The view turning up in the debate, that "viral and organic" marketing is effective is unfortunately deeply outdated and long since obsolete because it is simply wrong.
The reasons for this are generally two: organic social media communication is both ineffective and inefficient. We see it time and time again in our client projects.
It is ineffective because it has very low reach in the target audience, it primarily reaches those who have already bought your product and in most cases it has comparatively low "attention". In addition, it often pushes different messages than those required by the marcom strategy, and it does so in a fragmented way.
It is inefficient mainly because it costs much more to create and has less impact than you think.
The challenge is to optimise channel selection, activities, and resources from a holistic perspective. However, marketing managers often have too little insight into these issues to be able to challenge trends and established views. Having moved their internal expertise into a siloed organisation, there is no one with overall responsibility.
A complicating factor in integrating channels and organisation is that both the organisation and the agencies in each silo, in an unholy alliance, are protecting their own kingdom. There, they can control both strategy and metrics as well as creative and suppliers without much consideration of or transparency from the other channels. So, marketing management needs to challenge not only the chosen channels, but also its own staff and agencies – a tough challenge that requires both a lot of energy and focus.
So, what to do about it? First and foremost, there is a need to move strategic responsibilities from the channels to the very top of the marketing organisation.
Then, through developing an overall marcom strategy that supports the business strategy, marcom objectives can be set that can guide channel and media choices as well as organisation, processes, and activities. This provides a holistic view of what role social media should play and what job it should do.
It then becomes possible to break down the silo structure and build an integrated marketing function that supports strategic needs. Then we can have both an efficient organisation and communication that is effective.
As a biproduct the social media role will be much more reasonable. A role you can recruit for and a role you can enjoy.